Free Class at NEOBC – Extended for Spring & Fall Classes 2015
You are here
Free Class at NEOBC – Extended for Spring & Fall Classes 2015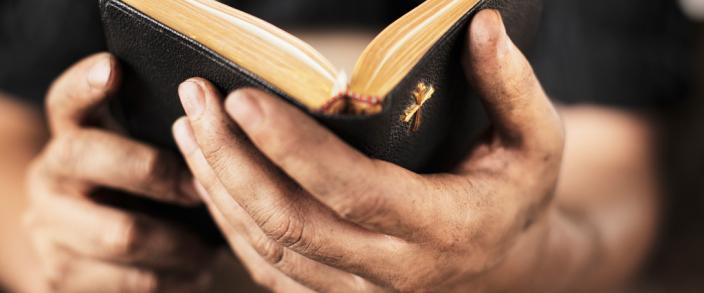 Have you been thinking about jumping aboard for your first class at Northeast Ohio Bible College?  The spring or fall semester of 2015 is your perfect opportunity to take that leap as NEOBC is offering a free class for first-timers!  Check out the schedule for the upcoming semester and give us a call or email once you decide which class you want to enjoy.  We are offering this to you so that you may become acquainted with our teachers and the quality of education that we offer.
Classes begin on January 5, 2015, so please register at least one week prior.  We will help you with contacting the professor of the class so that you can order your textbooks and have them before the class begins.
You may choose to take any class for credit or for audit.  Audit means that you only take the class for personal information. In an audit class, you do not have to take any tests or exams.  You do not even have to participate in class discussions if you are taking the class in person. 
Please keep in mind that classes are also offered online. If you decide to take a class online, please be certain the professor has a working email address from you.
Please consider this fantastic opportunity to join the student body and to invest the time so that you may be inspired to do greater work in the ministry of the Lord.  Bible education is a tremendous way to increase your ministry.
Why not recruit a friend to join you in the classroom or online recordings and study together?  This would be a great way to learn together and to challenge one another.
Please encourage members of your Church and your personal friends to take a class.  The Lord asked us in Matthew 9:36-38 to pray about recruitment for the work of ministry.  Please pray as though the recruiting depended upon God, but then work as though it also depends heavily upon you.  Just think – you could be responsible for encouraging another person to prepare to serve God in a greater capacity. And what could be better than accomplishing this for His Kingdom?